Here is an examples of one of our gorgeous puppies that we have produced.
This is Arpeggio C'Mon Baby Lite My Fire "Arson". Arson is out of Chili and Rosie. Isnt he just stunning?!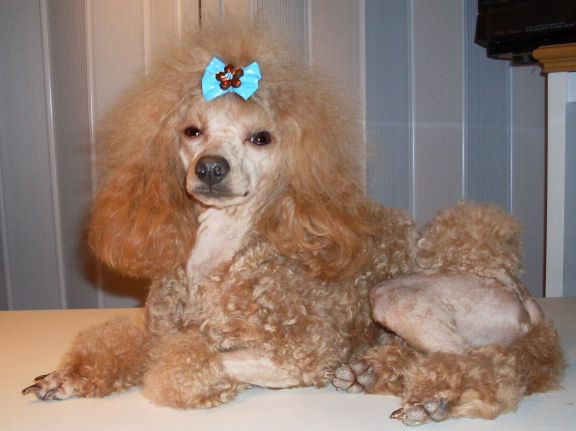 This is Arpeggio Its No Truble 2 B A Tigger. He is owned by Keisha at Arpeggio Poodles. Tigger is out of Burnin and Willa. He is such a gorgeous boy. He is also a medical alert Service Dog for Keisha.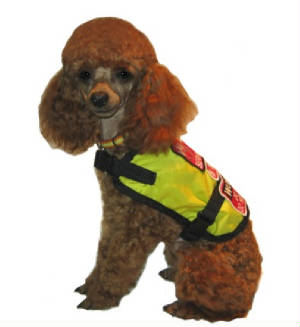 This is Arpeggio N Dessormeaus It Takes 2 To Tango. Have you ever seen such gorgeous markings? His coat is thick and just to die for. Tango is out of Walker and Rosie.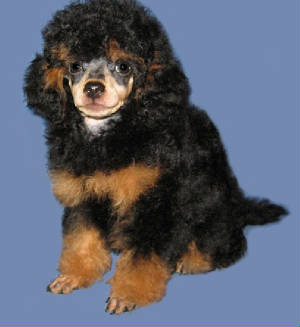 Here are a few of my favorite pictures. I hope they will put a smile on your face.
PUT DOWN THE CLIPPERS AND NO ONE GETS HURT!!!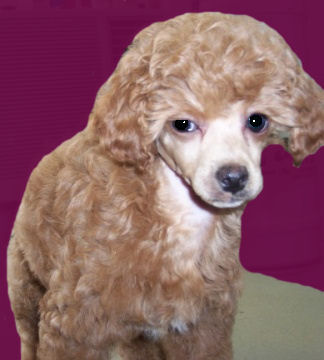 Burnin as a pup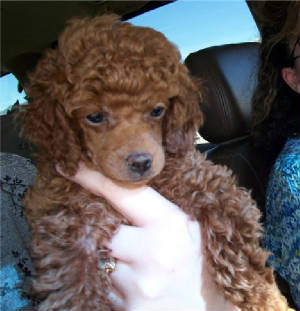 Burnin and his toy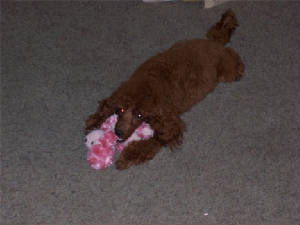 Burnin our circus dog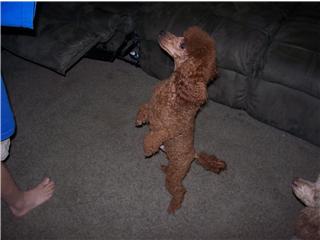 Rosie says "Come on in the waters fine!"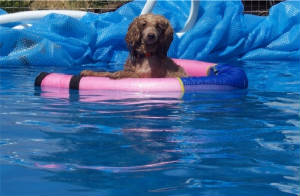 Powered by WebRing.
PuppySites.Com - The Dog Lover's Online Directory! If you are looking for a dog-related website, this is a great place to start. We're a large and resourceful directory with a personal touch!
Me (Betty) with one of my red girls (Dixie)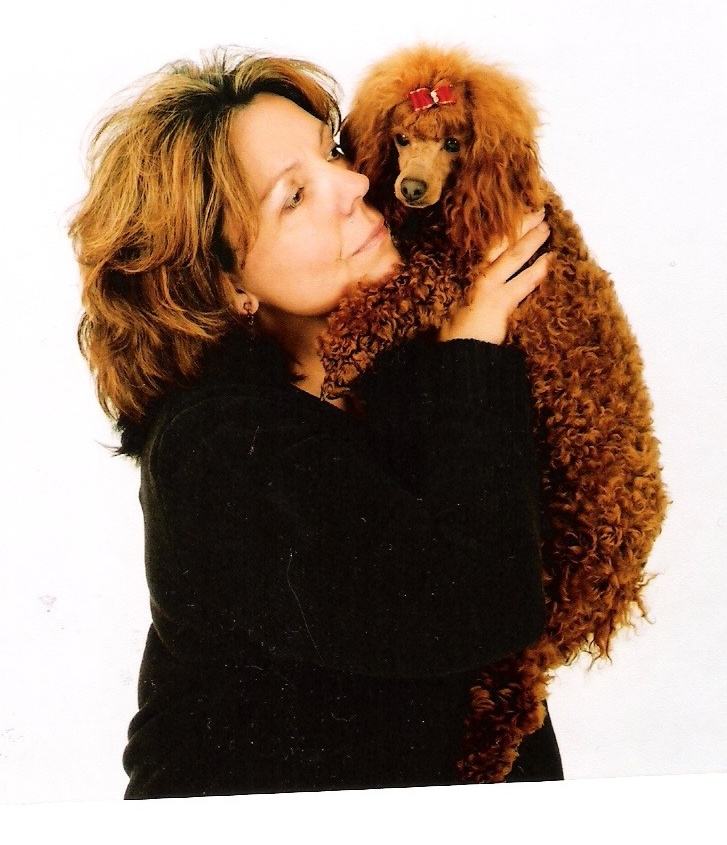 Email me:
Call me:
435-669-1297

All photos are sole property of Dessormeau Poodles unless otherwise noted. Reproduction of photos without express written permission is prohibited!

Site designed and maintained by Keisha of ARPEGGIO Poodles.

All pictures and graphics (unless otherwise stated) are of Keisha's design. Please do not take them. If you would like some for yourself please ask. I would be happy to make them especially for you.
This site designed and maintained by Keisha of Arpeggio Poodles.
Most of the information on my site is from my own views, opinions, or research that I have done. Where appropriate I have sited my sources and links to their sites. Do not take my opinions as that of a licensed vet. Any person that relies solely on my information does so at their own risk.